Masculinities: Liberation through Photography - 22.10.21 - 13.03.22
Press conference Thursday 21 october, 11am at FOMU
Masculinities: Liberation through Photography is an ambitious group exhibition on the subject of masculinity that explores the myriad ways that masculinity is experienced, performed and constructed through film and photography from the 1960s to the present day. The exhibition includes over fifty pioneering international artists, photographers and filmmakers, including Richard Avedon, Rineke Dijkstra, Peter Hujar, Isaac Julien, Rotimi Fani-Kayode, Robert Mapplethorpe, Catherine Opie and Wolfgang Tillmans.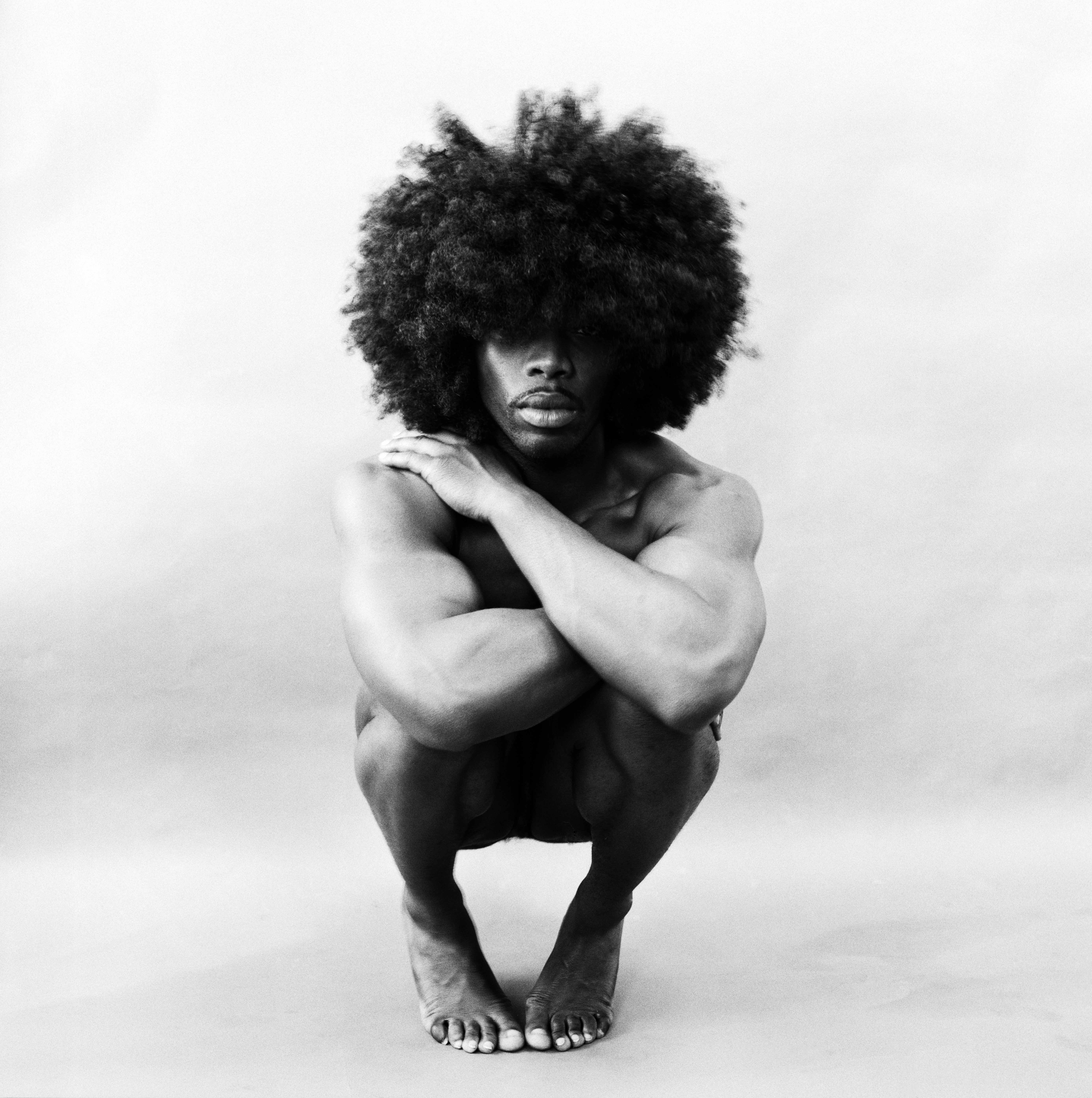 Masculinities challenges societal expectations and gender norms. The exhibition rejects the concept of "the ideal man" and presents the argument for multiple forms of masculinity. At a time when the media is fascinated by terms such as "toxic" and "fragile" masculinity, this exhibition examines the masculine in all its complexity, touching on themes of queer identity, power and patriarchy, hypermasculine stereotypes, the black body, fatherhood, and the female gaze.
Exhibition realised in collaboration with Barbican Centre, London.
​Curator: Alona Pardo.
SIX THEMES
The theme of 'masculinity' is examined in the exhibition from six angles.
1. DISRUPTING THE ARCHETYPE  
Over the last six decades, artists have consistently sought to destabilise the narrow definitions of gender that determine our social structures in order to encourage new ways of thinking about identity, gender and sexuality. 'Disrupting the Archetype' explores the representation of conventional and at times clichéd masculine subjects such as soldiers, cowboys, athletes, bullfighters, body builders and wrestlers.
2. MALE ORDER: POWER, PATRIARCHY AND SPACE  
'Male Order' invites the viewer to reflect on the construction of male power, gender and class. The artists presented in this chapter have all variously attempted to expose and subvert how certain types of masculine behaviour have created inequalities both between and within genders.
3. TOO CLOSE TO HOME: FAMILY AND FATHERHOOD  
Since its invention photography has been a powerful vehicle for the construction and documentation of family narratives. In contrast to the conventions of the traditional family portrait, the artists presented in this theme deliberately set out to record the 'messiness' of life, reflecting on misogyny, violence, sexuality, mortality, intimacy and unfolding family dramas, presenting a more complex and not always comfortable vision of fatherhood and masculinity. 
4. QUEERING MASCULINITY  
In defiance of the prejudice and legal constraints against homosexuality in Europe, the United States and beyond over the last century, the works presented in 'Queering Masculinity' highlight how artists from the 1960s onwards have forged a new politically charged queer aesthetic. ​ 
5. RECLAIMING THE BLACK BODY  
Giving visual form to the complexity of the black male experience, this section foregrounds artists who have, over the last five decades, consciously subverted expectations of race, gender and the white gaze by reclaiming the power to fashion their own identities. ​ ​ 
6. WOMEN ON MEN: REVERSING THE MALE GAZE  
As the second-wave feminist movement gained momentum through the 1960s and '70s, female activists sought to expose and critique entrenched ideas about masculinity and to articulate alternative perspectives on gender and representation. Against this background, or motivated by its legacy, the artists presented in this chapter have made men their subject with the radical intention of subverting their power, calling into question the notion that men are active and women passive. ​ ​ 
PARTICIPATING ARTISTS
Bas Jan Ader, Laurie Anderson, Kenneth Anger, Liz Johnson Artur, Knut Åsdam, Richard Avedon, Aneta Bartos, Richard Billingham, Cassils, Sam Contis, John Coplans, Jeremy Deller, Rineke Dijkstra, George Dureau, Thomas Dworzak, Hans Eijkelboom, Fouad Elkoury, Hal Fischer, Samuel Fosso, Anna Fox, Masahisa Fukase, Sunil Gupta, Kiluanji Kia Henda, Peter Hujar, Isaac Julien, Rotimi Fani-Kayode, Karen Knorr, Deana Lawson, Hilary Lloyd, Robert Mapplethorpe, Ana Mendieta, Annette Messager, Duane Michals, Tracey Moffatt, Andrew Moisey, Richard Mosse, Adi Nes, Catherine Opie, Elle Pérez, Kalen Na'il Roach, Paul Mpagi Sepuya, Collier Schorr, Laure Cottin Stefanelli, Clare Strand, Mikhael Subotzky, Larry Sultan, Wolfgang Tillmans, Hank Willis Thomas, Piotr Uklański, Andy Warhol, Karlheinz Weinberger, Marianne Wex, David Wojnarowicz and Akram Zaatari.
CATALOGUE
The Masculinities catalogue is organised by six themed chapters with essays by writers and academics including Chris Haywood, Edwin Coomasaru, Tim Clark, Jonathan D. Katz, Alona Pardo and Ekow Eshun in the fields of art, history, culture, and queer studies. The catalogue is for sale at the museum shop and online shop for the price of € 45.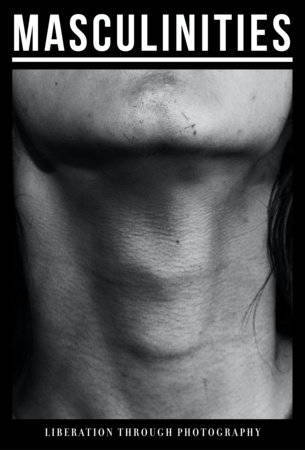 ACTIVITIES PROGRAM
MASCULINITIES NOCTURNES
FOMU is opening at night! Look forward to a packed programme of stimulating debate, live music, artist talks, and food & drinks . Your host is Jaouad Alloul. The Masculinities exhibition will remain open for the duration of each nocturne.
16.12.2021: Nocturne Masculinities #1
​Panel 'What Are Masculinities anno 2021?' ​ (Dutch) - ​ Jaouad Alloul (moderator), Nicola Brajato, Koen Dedoncker & Julius Thissen ​
​Artist Talk: Sam Contis (English)
​Live Music: Abrahamblue
20.01.2022: Nocturne Masculinities #2
​Panel 'Fraternities: Brotherhood or Toxic?' ​ (Dutch) - Jozefien Daelemans (moderator), Sébastian Steveniers, Katrien Van der Heyden en Nozizwe Dube
​Artist Talk Andrew Moisey (English)
​Live Music: Shaka Shams
24.02.2022: Nocturne Masculinities #3
​Panel 'Women on Men' (English) - Aimée-Fidele Mukunde (moderator), Alona Pardo (Barbican/ curator Masculinities), Laure Cottin Stefanelli, and others.
​Artist Talk: Hans Eijkelboom, interview with curator Anne Ruygt (Dutch)
​Live Music: Female Takeover
11.03.2022: Nocturne Masculinities #4 *SPECIAL EDITION + AFTERPARTY*
​Screening 'The Life of Fathers' ​
​Panel Talk 'Power, Patriarchy & Space' (Dutch) - Layla El-Dekmak (moderator), Fatima-Zohra Ait El Maâti, Moussa Don Pandzou, Marwan Magroun
​Artist Talk: Liz Johnson Artur (English)
​Live Music: Bryn ​
​Afterparty in collaboration with VICE
MASCULINITIES TOURS
Seven very special guests take you on a tour of the Masculinities exhibition. View the exhibition and masculinity through their expert eyes. Expect fresh new insights and perspectives.
With Heleen Debruyne, Soe Nsuki, Raf Njotea, Stephanie Collingwoode Williams, Olave Nduwanje, Rashif El Kaoui and Senne Misplon.
FILM PROGRAM
Cinema Lumière and FOMU have partnered to create a film program on the theme of masculinities, compiled by guest curators. Some films have a discussion afterwards. Check the website for more info.
In collaboration with Lyse Ishimwe (Recognition), Niels Putman, Jaouad Alloul and Wanda Collective.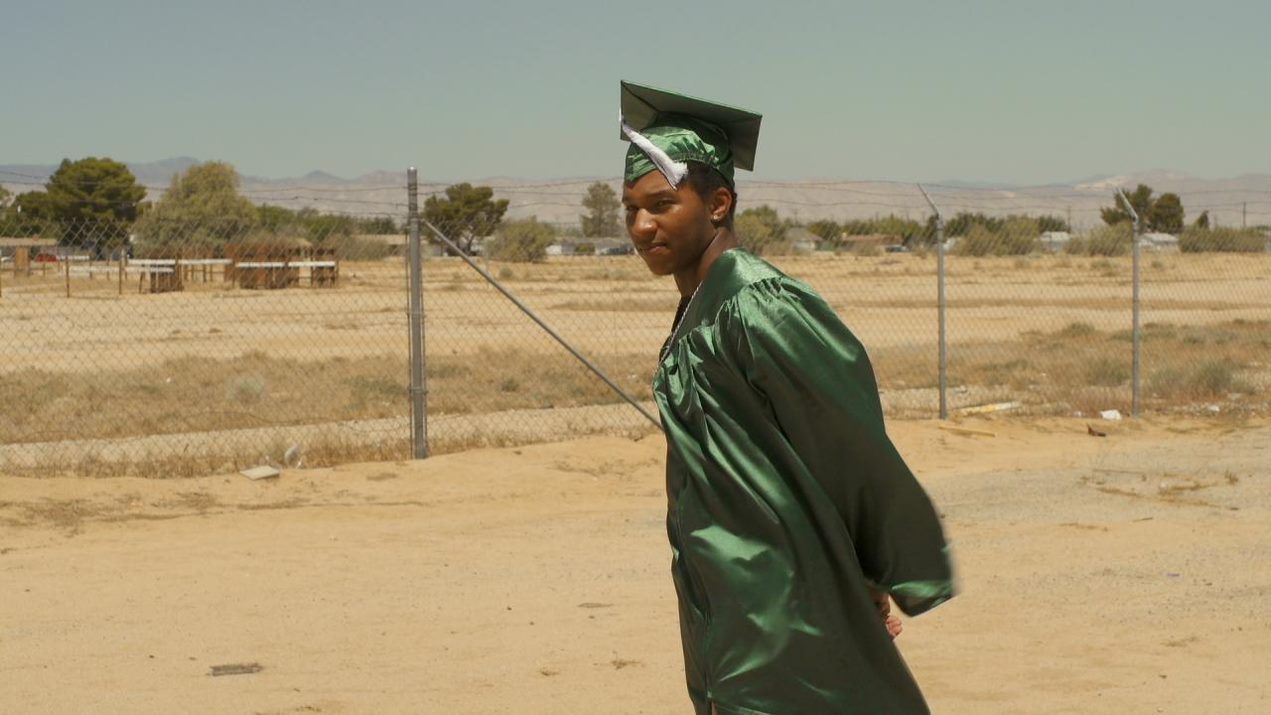 INFO & RESERVATIONS
All dates, info & ticket links can be found on our website.
GUIDED TOURS
Especially for the 'Masculinities' exhibition, we have developed guided tours for groups of secondary education (2nd and 3rd grade) and groups of adults.
Take a guided tour of the Masculinities exhibition with one of our guides and become acquainted with the myriad faces of masculinity. The guide explores the topics raised by the exhibits in the context of society today. Questions and discussion are welcomed.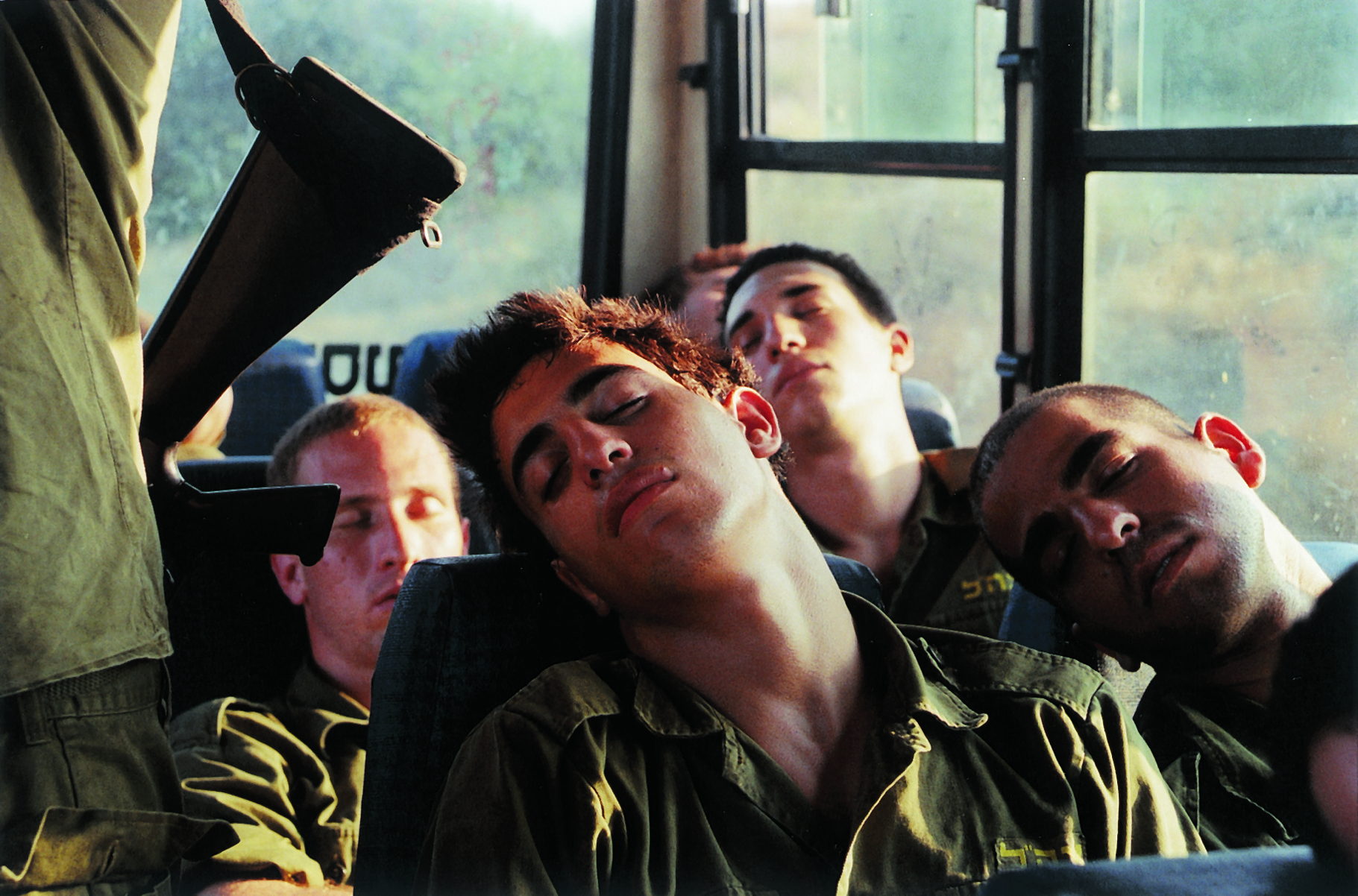 PRESS CONFERENCE & PRESS IMAGES
The press conference for 'Masculinities: Liberation through photography' is on Thursday 21 october, 11 am at FOMU. Curators Alona Pardo (Barbican), Rein Deslé (FOMU) and Anne Ruygt (FOMU) wil guide you through the exhibition. Interviews are on request. Please confirm your prescence before 21 october.
A large selection of press images in high res is available on request. You can use a maximum of 3 images free of rights for articles about the exhibition. The images may not be cropped and you always have to mention the full copyright.