PAUL KOOIKER - UNTITLED (NUDE)
29.06.2018 - 07.10.2018
Untitled (nude) is the first major museum exhibition of Paul Kooiker's (NL, °1964) work outside the Netherlands. This alternative retrospective, focused on "watching", voyeurism and distance, draws the viewer into a confusing, destabilising creative and obsessive vacuum. A new work that was created specially for FOMU takes centre stage: Eggs and Rarities (2018). The exhibition is part of 'ntwerp Baroque 2018.Rubens inspires' and is supported bij the Mondriaan Fund.

Curator: Joachim Naudts
CAMILLE PICQUOT
Young Belgian Photography
29.06.2018 - 07.10.2018

In Camille Picquot's (°FR, 1990) visual world, nothing is what it seems at first glance. Her images are striking, with their tight compositions and sharply contrasting colours. But there is always an element that causes unease: an unusual angle or a disturbing detail. From pleasantly curious, one starts to feel guarded. Over the years, Camille Picquot has steadily built a coherent body of work that includes both film and photography.

Curator: Rein Deslé
COLLECTION IN TRANSIT
20.02.2018 - 10.02.2019

Collection In Transit offers an opportunity to take a look behind the scenes at the work that goes into conserving a collection. The collection team allows you to follow the objects as they are registered, described and restored on their journey to their new home: the new collection tower. Observe all the aspects of collection conservation in the photography studio, restoration workshop and registration unit.

Curators: Caroline Vincart and Tamara Berghmans
NEW READING ROOM LIBRARY
FOMU opens the brand new reading room of the library. The modern reading room is a design by Heijmerink-Wagemakers and Pronk. Not only the reading room was tackled, also the exhibition space on the first floor has been completely renovated. From now on, the reading room is always open during the opening hours of the museum. Everyone is welcome to browse in our current magazines, newspapers and a selection of photo books.
31 DAYS OF .TIFF
Highlighting Emerging Image Makers
29.06.2018 - 29.07.2018

Belgium bursts with photographic talent. In response FOMU launched a platform for inspiring young Belgian photographers: .tiff. This summer we highlight 10 of the very best up-and-coming image makers from .tiff 2017: Alexey Shlyk, Arnaud De Wolf, Calixte Poncelet, Jeroen Bocken, Maria Baoli, Massao Mascaro, Pauline Beugnies, Pauline Niks, Sine van Menxel and Thomas Nolf. This presentation is part of Futures a European collective striving to make sure young photographic talent does not pass by unnoticed. FOMU is a founding member of Futures. Together with our 9 fellow founding members we create a network of artists, experts and resources to push European photography even further.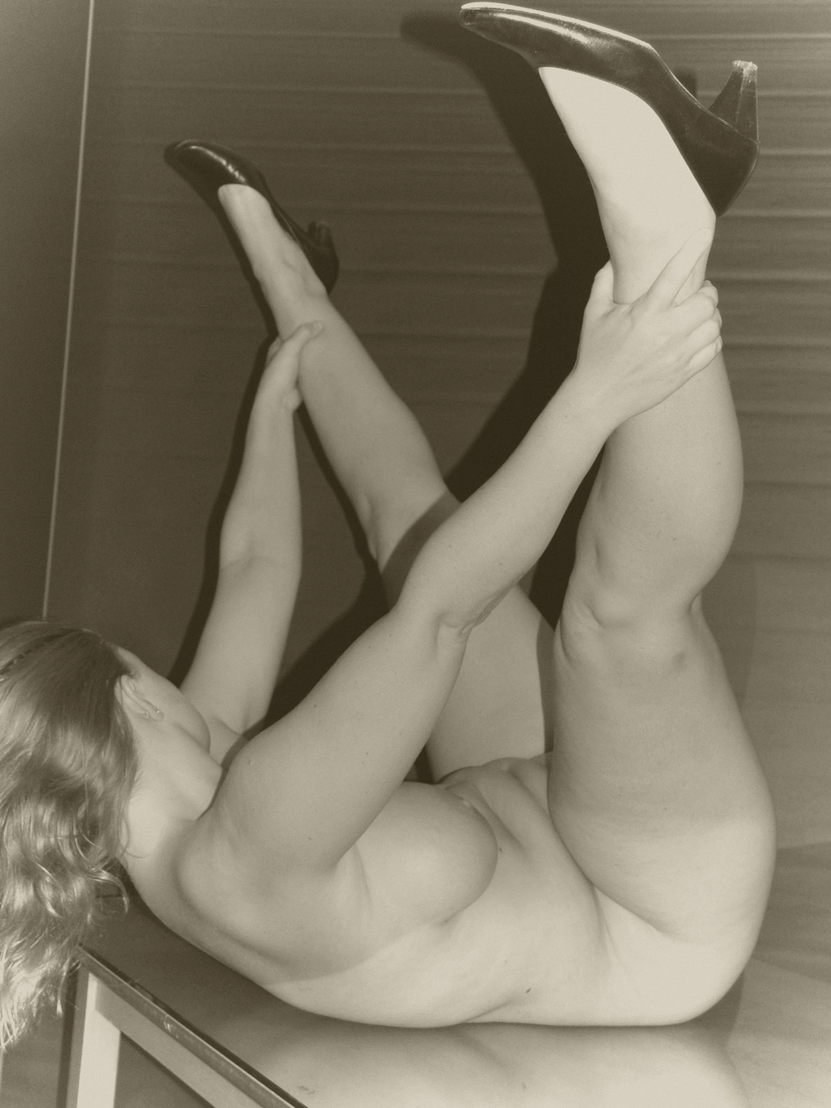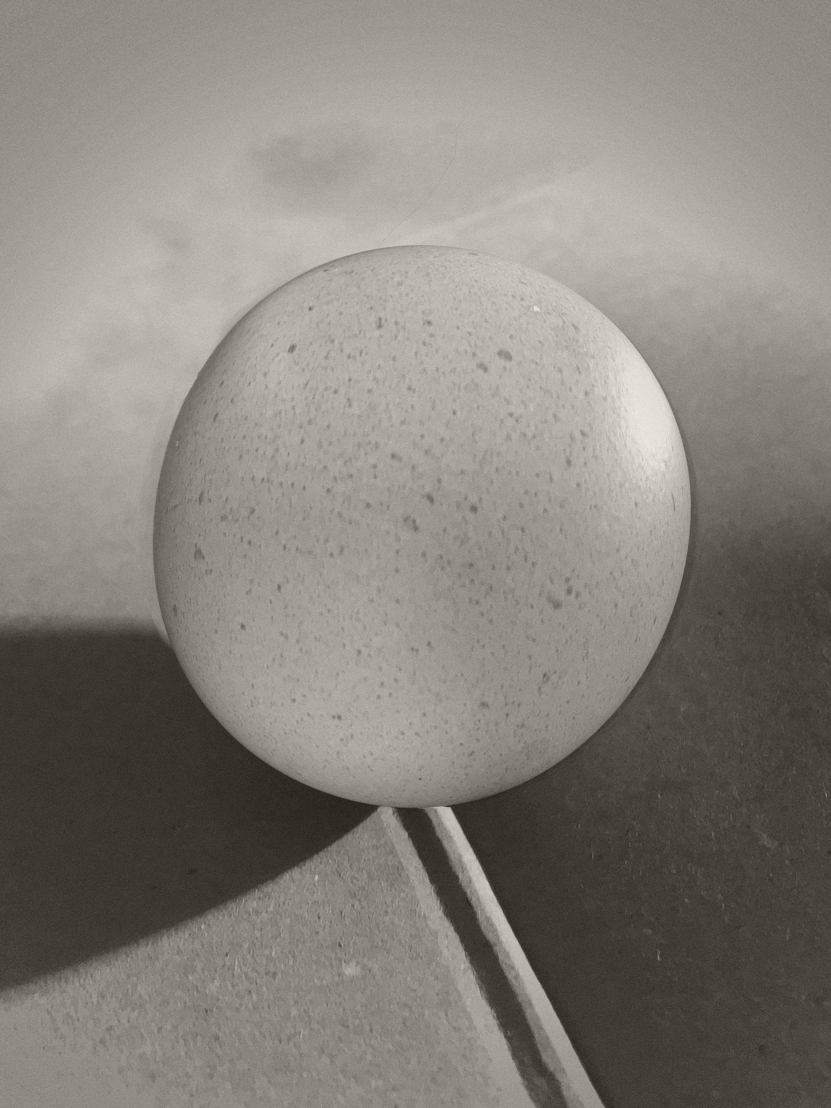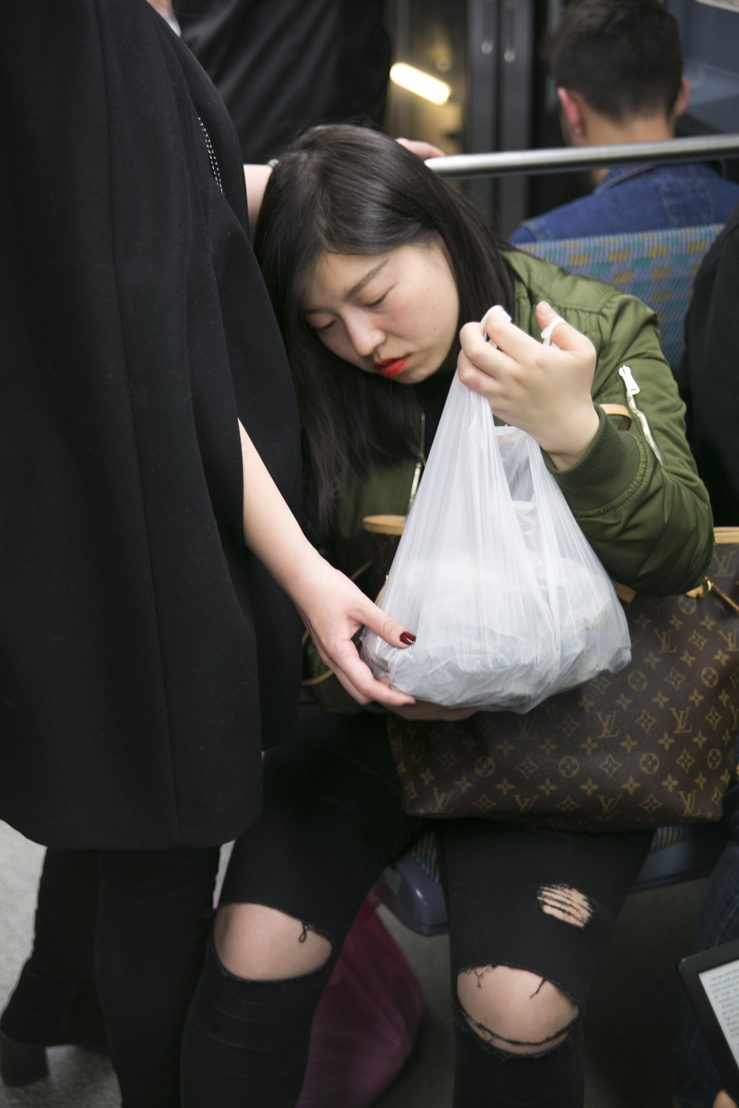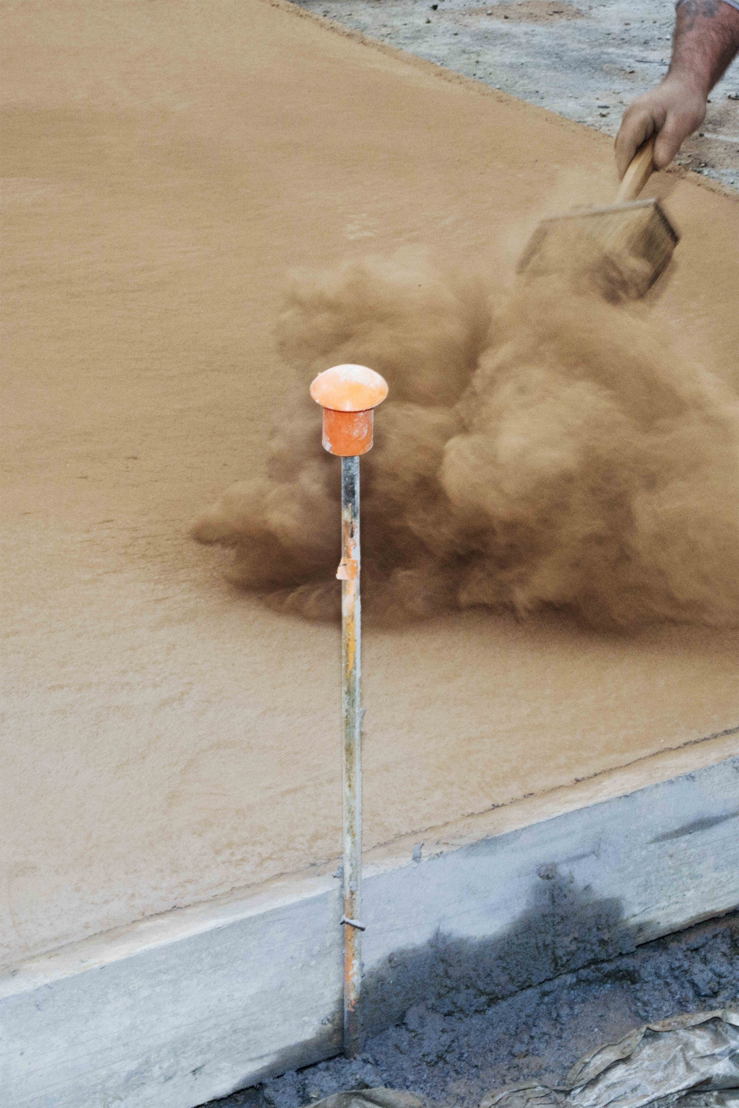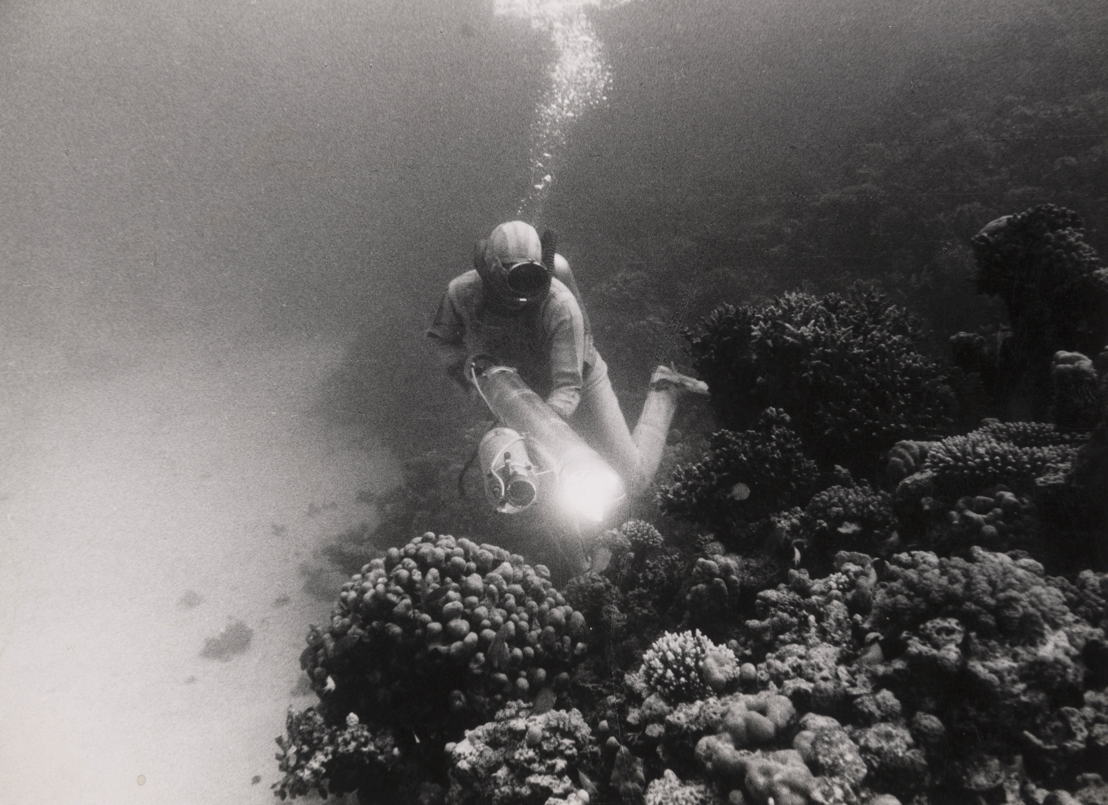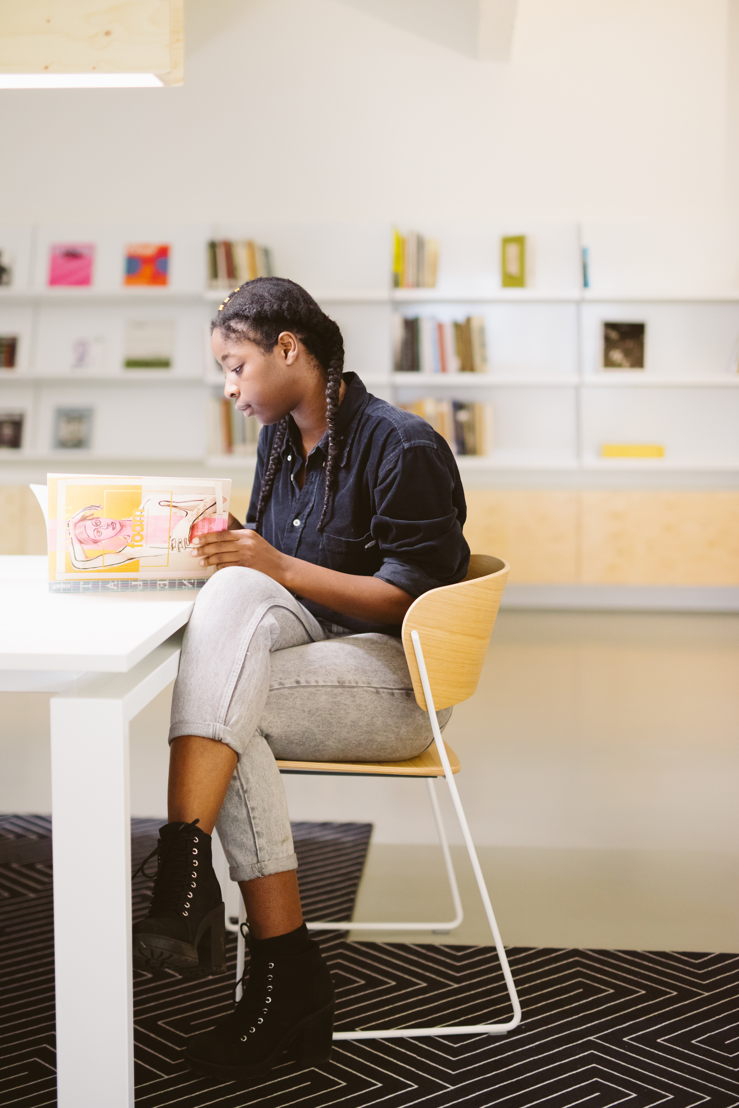 Isabelle Willems
Head of press & communication
Soetkin Bruneel
Assistant press & communication